Patricia Hinchey Centre – 5352 9326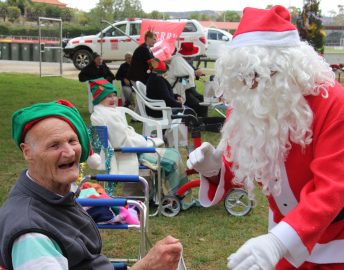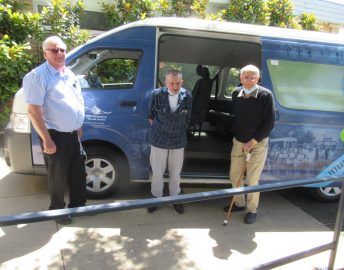 ---
Our aim is to reduce the social isolation that can lead to poor health for our older residents. Day respite also offers carers a well-earned break from daily care-giving responsibilities. Participants also enjoy a nutritious meal in air-conditioned comfort.
---
Activities include: day outings; music; movies; exercise; art and fun activities to stimulate the brain.
Transport: people who live in Ararat can be collected and returned home in one of our three buses.
Fees: are dependent on individual circumstances, but in most cases are very reasonable.
Referral: anyone can make a referral to Patricia Hinchey Centre, we accept referrals from doctors; family; friends; or you!
Further information is available by contacting the Centre during office hours, telephone 5352 9326.