East Grampians Health Services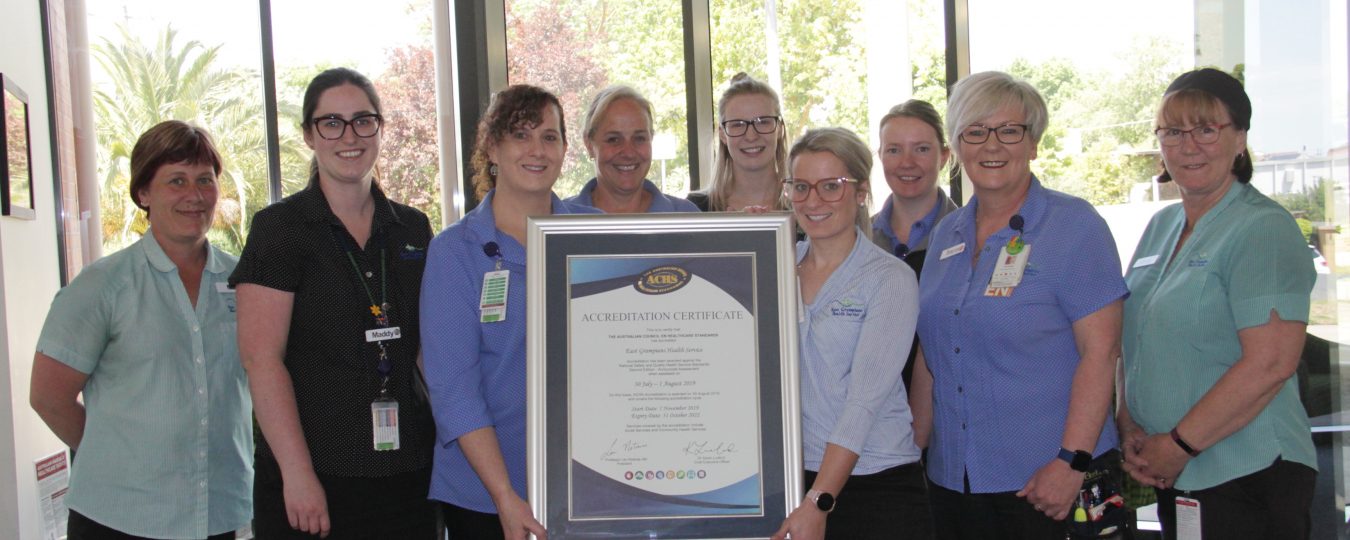 East Grampians Health Service is a rural health service located in Ararat and Willaura in Western Victoria and is an integral part of a thriving community that is committed to quality health services providing for the health and wellbeing of people of all ages.
Many thanks to all in day procedure. My wife and I found everyone friendly, caring and well organised at EGHS.
Professional and competent staff, very helpful and considerate. This is the second time we have been to EGHS and both times we have been very satisfied with the treatment.
I was very well looked after, compliments to all staff, they were all excellent at their jobs.
A huge thank you to all involved from booking in to discharge.  This nervous patient can't say enough about how well I was looked after on the day by a wonderful team.  Thank you.
Great staff at all levels. Best hospital meals ever experienced. Excellent treatment at all levels.
The pre and post operative care was fantastic.  I'm sure the same can be said for theatre, although I was unconscious at the time!  I cannot thank the nursing staff enough for their care.