East Grampians Health Services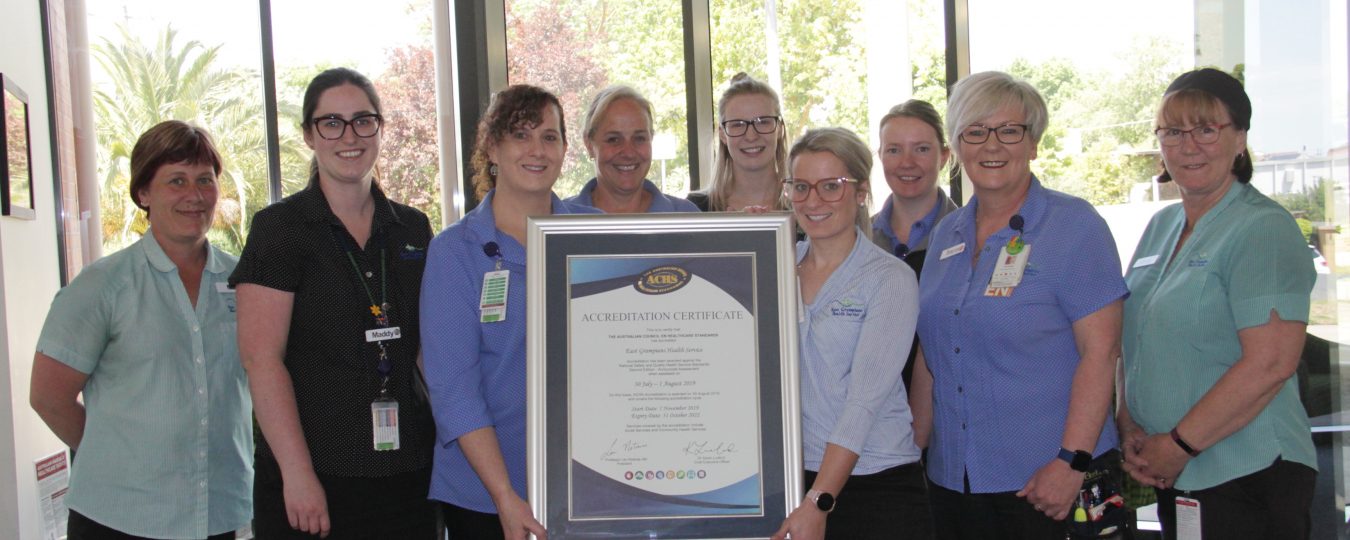 East Grampians Health Service is a rural health service located in Ararat and Willaura in Western Victoria and is an integral part of a thriving community that is committed to quality health services providing for the health and wellbeing of people of all ages.
I was only there for an hour, but as usual everything was spot-on. Lovely, efficient nurses and very comfortable facilities. 10/10
The staff are just wonderful. They are so friendly and take away and concerns you may have on the day.
I was very well looked after, compliments to all staff, they were all excellent at their jobs.
All the staff and Dr's are very dedicated. I could not find fault with any. They are very friendly, helpful and have amazing sense of humour. They could not do enough for me.
I was very impressed with the way which I was treated by these two practitioners. I felt very comfortable in their competent care. The reception staff were very friendly and helpful. A well run service.
Excellent service. Staff friendly and professional. Facility clean and organised. Thank you.
We were impressed in the way the dietitian conducted the appointment. She was easy to talk to about our concerns. She was practical in her approach and allayed many of the concerns that we had. She also arranged a follow up appointment for us.