East Grampians Health Services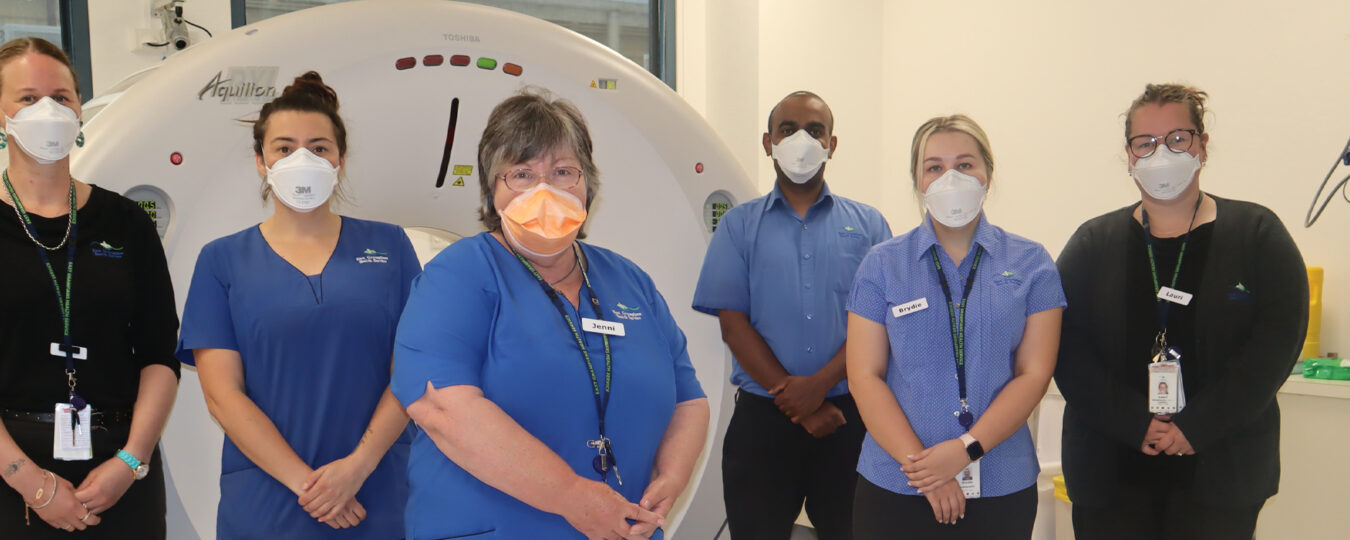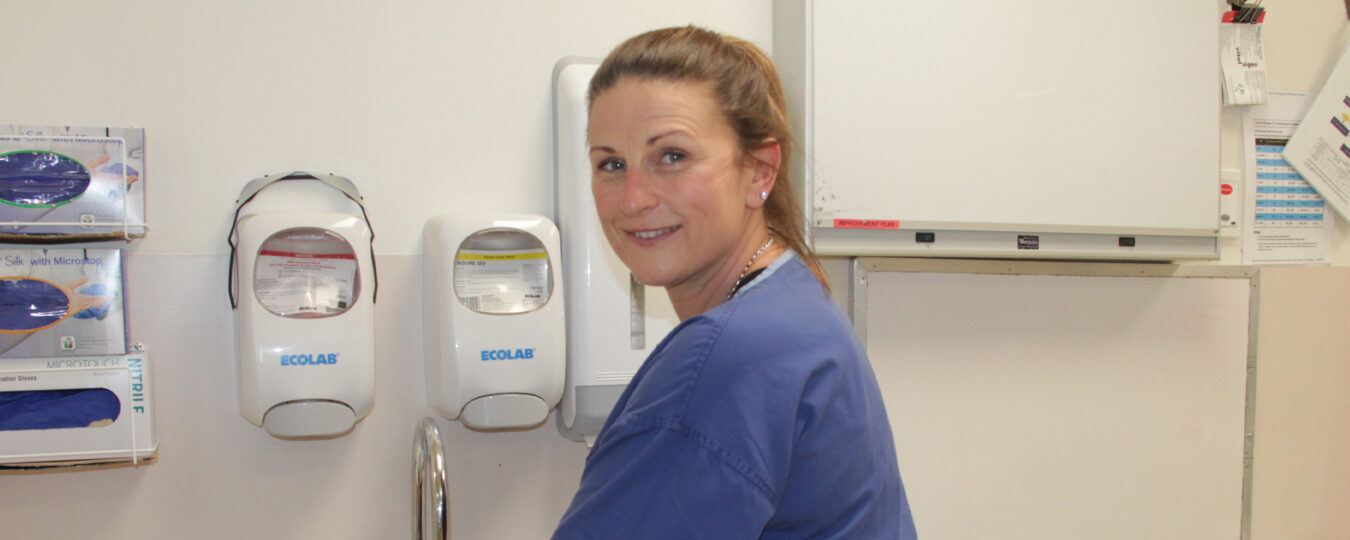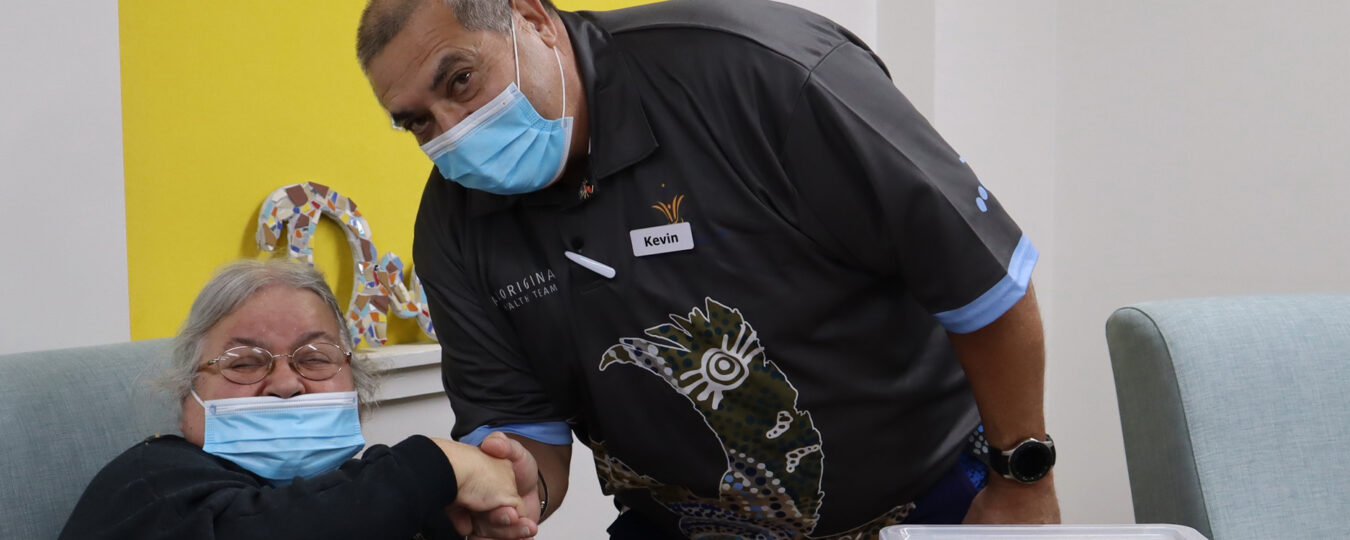 East Grampians Health Service is a rural health service located in Ararat and Willaura in Western Victoria and is an integral part of a thriving community that is committed to quality health services providing for the health and wellbeing of people of all ages.
The care I received was excellent.  From reception to discharge, all staff were friendly and helpful.  Well done EGHS.
The nurses and staff were very attentive.  I couldn't fault a thing.  I have nothing but praise for the hospital and staff, we are very lucky in Ararat.
All staff were very caring and helpful.  Being an anxious patient, they treated me really nicely.  Food was a good standard.
Very satisfied with the service and treatment.  Staff, dentists and assistants all very caring and considerate.  Thank you.
Thank you for all your support, dedication and encouragement throughout our pregnancy and baby's birth.  I appreciate all your care, hard work and guidance.  It was a great experience getting to know you all and sharing this important time with you.
I have been in Ararat hospital a lot of times and all I can say is the staff and nurses have all been wonderful.
I wish to thank you all for the wonderful care and support during my stay for an operation.  Respectful and outstanding service.  Thank you.
Most helpful filling in forms.  Obliging, friendly explanation of the different data required.  Thanks to all the staff for the help they have given me.
Very dedicated and professional staff, also very caring.  Ararat is so lucky to have them and so are the people.  I don't think you could find better anywhere.
My mother was very happy with all staff working and the meals were very nice as well.  Keep up the good work and care.
Care was excellent and staff were courteous.  Food and meals are always first class.
Very satisfied with treatment received.  Staff were very obliging and caring.  Cannot think of any concerns.  Thankful to be able to attend a smaller health service than a larger hospital.