Acute – 5352 9321
---
The Inpatient Unit continues to be very busy accommodating medical, surgical, paediatric, midwifery and palliative care patients.
---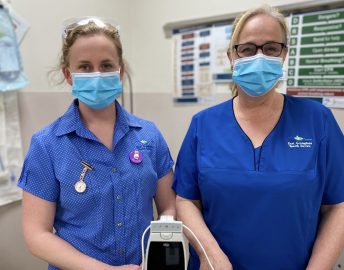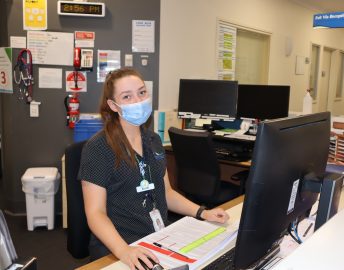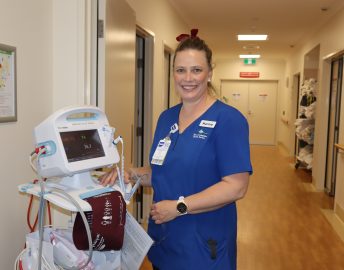 ---
EGHS continues to accept a wide range of surgical patients with the visiting surgeons and our own on-site surgeons operating five days a week.
Our birth rate is increasing with many patients enjoying our wonderful birthing suite and we have been fortunate in attracting new midwifes to enhance our growing maternity service.  Once again, the Inpatient Unit has benefited from community support and donations enabling the purchase of new equipment.
---
Very professional staff, kind, happy and easy to deal with.  They helped to make a bad experience much easier to deal with.
All staff during my stay were professional, kind and caring.  All staff were very helpful and I appreciate the level of attentiveness.  Made me feel safe and well looked after.
After almost seven weeks in care at the hospital, I cannot speak highly enough of the level of care I received.  All staff are angels, so caring.  Love them all.  The cleaners are also a great team.
Many thanks to the Ararat hospital who helped me with my two visits.  I cannot speak more highly of the treatment and kindness I experienced.
All staff were very caring and helpful.  Being an anxious patient they treated me really nicely.  Food was a good standard.
I cannot speak highly enough of the kindness and care I received whilst in hospital.  The staff were wonderful and the food provided was lovely.
Everybody connected with the hospital is to be highly commended.  Nothing was ever any trouble to anyone and everyone made my stay as comfortable as possible.  Many thanks to you all.