Acute – 5352 9321
---
The Inpatient Unit continues to be very busy accommodating medical, surgical, paediatric, midwifery and palliative care patients.
---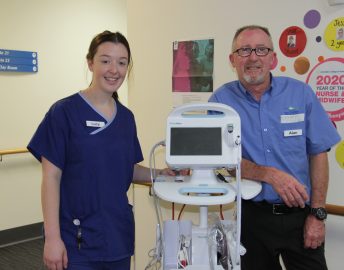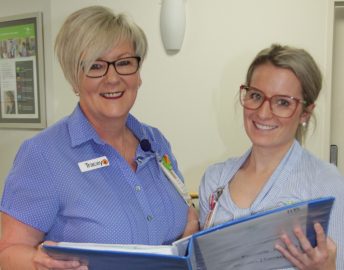 ---
EGHS continues to accept a wide range of surgical patients with the visiting surgeons and our own on-site surgeons operating five days a week.
Our birth rate is increasing with many patients enjoying our wonderful birthing suite and we have been fortunate in attracting new midwifes to enhance our growing maternity service.  Once again, the Inpatient Unit has benefited from community support and donations enabling the purchase of new equipment.