Willaura Healthcare – 5354 1600
---
Willaura Healthcare is part of East Grampians Health Service located 37 kms south of Ararat. The Health Service consists of 8 Acute and 2 nursing home beds.
---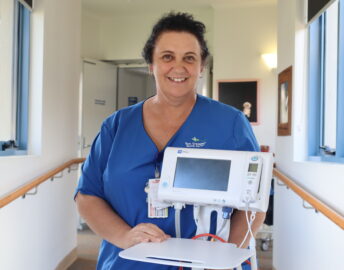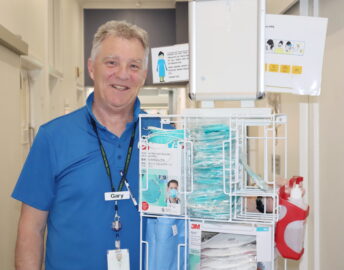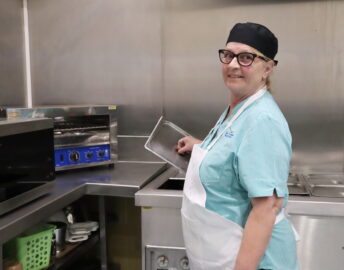 ---
Acute Services
Willaura has eight acute beds available for medical admissions.
Community Health
Allied Health services provided include physiotherapy, podiatry as well as exercise classes once a week to both residents and the community.
A Pathology service enables local people to have blood collected on certain days of the week and transported to Ararat.
A Dietitian, Speech Pathologist, Podiatrist and Occupational Therapist also provide a service to the hospital, residents and community monthly.
If you would like to find out more about this service, please contact us on 5352 9327.
Day Centre
The Day Centre maintains a wide choice of enjoyable activities to offer to the increased number of older people who visit the Centre on a regular basis. It is a welcoming place to meet, enjoy a meal together and importantly have fun.
The focus is on improving the mental health and wellbeing through activities that are stimulating for attendees.
Volunteers play a big part in the day to day activities which gives the centre more flexibility with activities, additional outings and importantly, strong bonds of friendship are developed.
Community Nursing
Community Nursing continues to be a familiar and friendly sight to those in the local community. Community Nursing in Ararat and Willaura has been successful in achieving aims of maintaining clients in their home environment, often eliminating the need for a hospital admission.
Community Nurses continue their involvement in discharge planning and work closely with other professionals such as Palliative Care, GP's, Post Acute Care and Allied Health. Staff are skilled to work autonomously whilst maintaining vital health links with the Medical Centre. This combined approach ensures patient's needs are recognised and implemented in a co-ordinated and responsive manner.
---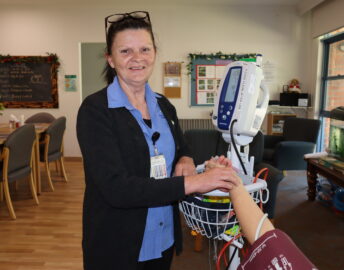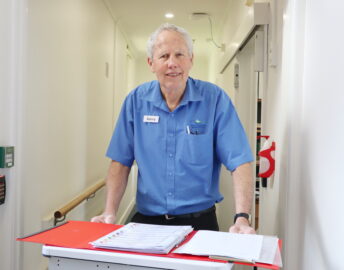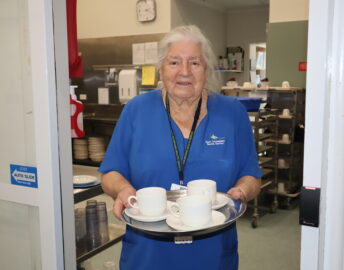 To all of the wonderful staff at Willaura hospital, we are so lucky to have each and every one of you.  Thank you all so very much for the beautiful care and attention you gave to our father.
Thank you so much for the compassion and support that you provided to me, my family and especially the care you gave to my father whilst he was at your facility.
Thank you to all the wonderful staff at the Willaura hospital.  Your expertise, care and attention has been very much appreciated.  You made my stay so lovely.