Toy Library – 5352 9300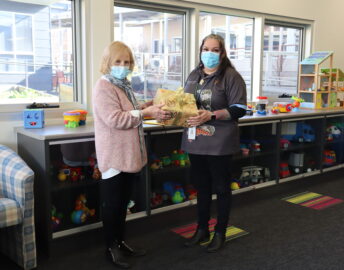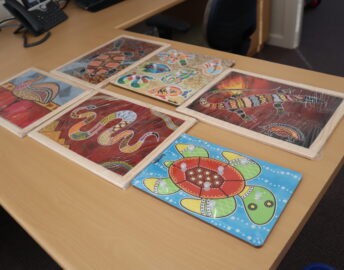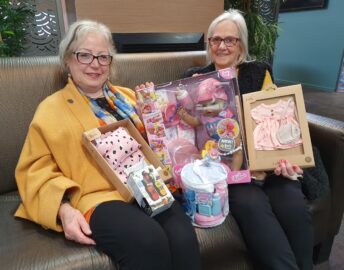 ---
EGHS provides a toy and equipment lending service to people with special needs. Other family members may also borrow from the library. The Toy Library was established and is maintained by a dedicated group of volunteers from Ararat and district, with support from East Grampians Health Service.
---
The service provides a wide choice of toys and equipment ideal for helping children develop skills.  There is an extensive range of items to choose from, including mini workshops, kitchens, cubby houses, mini trampolines, bikes, puzzles, lego, musical equipment, trucks etc.
The Toy Library is located at East Grampians Health Service, Girdlestone Street, Ararat and is open each Wednesday and Friday between 10am and 12noon during school terms.
The Volunteer Coordinator can be contacted on 5352 9300 or 5352 9453.