Parkland House – 5354 1600 (Willaura)
---
Parkland House Hostel is part of East Grampians Health Service and consists of 10 hostel beds.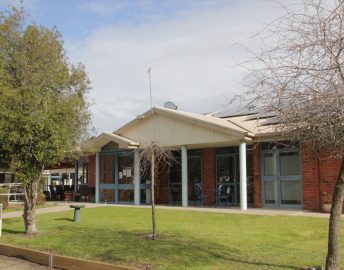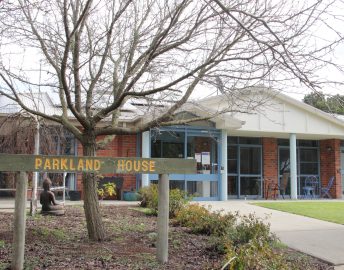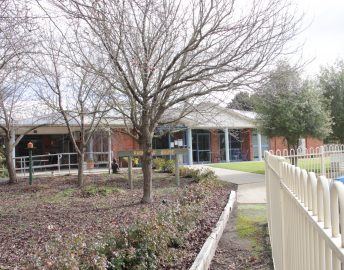 ---
With accommodation available for only ten people, individualised care is assured.  Each room has ensuite facilities and is designed to care for the needs of permanent and respite residents.
Parkland House has met the stringent standards and is fully accredited by the Australian Council on Health Care Standards and the Aged Care Standards and Accreditation Agency Ltd. 
What costs are involved?
Residents can choose to pay for their accommodation by a refundable deposit, a daily payment, or a combination of both.
A refundable deposit is paid as a lump sum amount. A daily payment accrues daily and is paid periodically, for example monthly. A combination payment includes both a partial lump sum and daily payments.