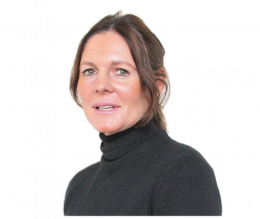 Sybil Abbott-Burmeister – Vice Chair
---
Sybil has been a business owner and operator in Western Victoria for the past 15 years.
Building on her families local connection, Sybil has been actively involved in community interests including education and equitable access outcomes in regional and rural areas.
With an Honours degree in Fine Arts from RMIT, and a background working in the Arts, she has been on a number of Boards over the past 20 years.  Sybil brings governance and marketing skills, together with a depth of experience in long term business sustainability and building community connections.
First Appointed – 01/07/2019
Term of Appointment – 01/07/22 – 30/06/25
Committee Membership:
Governance Committee
Building for the Future Foundation