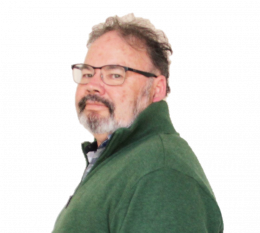 Kym Peter – Board Director
---
Kym brings to the Board over 20 years of nursing and midwifery leadership, holding positions in senior management within the Grampians and Barwon Regions.
Kym has a Bachelor in Business (Economics) and a Masters in Health Science.
He is passionate about rural health services providing safe quality care through clinical leadership, and compassionate care to the local community and those that access the service on a needs basis.
Kym has worked in the region for over 10 years, therefore has a broad view of the regional needs and challenges that the community face now and in the future.
Kym holds a position on the Maternity & Newborn Network (Safer Care Vic), and Australian College of Critical Care Nursing (Victorian Branch), representing rural and remote perspective.
First Appointed – 03/12/2019
Term of appointment:  03/12/2021 – 30/06/2024
Committee membership:
Clinical Governance Committee