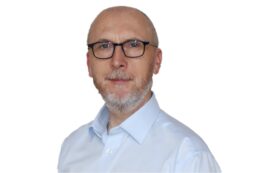 Ken Weldin – Board Chair
---
Ken is joint head of Audit & Assurance at PKF in Australia practicing both external audit and internal audit across multiple industries in both the public and private sector.
Ken previously held leadership roles with Andersen and EY and currently serves on a number of Boards and Audit Committees drawing on nearly 30 years' experience in the UK, US and Australia providing tailored advice and solutions across governance, risk and control assignments.
He is a Fellow of the Governance Institute of Australia where he is an active member of its National Legislation Review Committee and Chair of its Victorian State Council.
First Appointed – 01/07/2021
Term of Appointment – 01/07/21 – 30/06/24
Committee Membership
Governance Committee
Grampians Board Chairs meeting