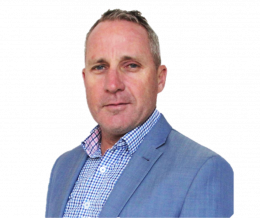 Peter Wigg – Board Director
---
Having an education and employment history in Melbourne, Peter has family ties to the region and now resides in Ararat with his three children.
He completed a Bachelor of Business at RMIT, & Diploma in Real Estate at Swinburne, and moved to Ararat in 2000, opening a property valuation and advisory practice serving the western regions of Victoria.
Peter has strong community values and believes regional areas should have equitable access to a diverse range of health services.
First Appointed – 01/07/2019
Term of Appointment – 01/07/19 – 30/06/22
Committees
Capital Development Committee
Building for the Future Foundation